Building Plans For You
Bespoke Packages
Bespoke Physique Development & Nutrition Package.
By application only.
An exclusive tailored service to consult on the inner depths of nutrition & your physique with greater detail to unlock your best photo shoot, body transformation or stage present physique.
This premium service allows you to focus and make the most of your body transformation.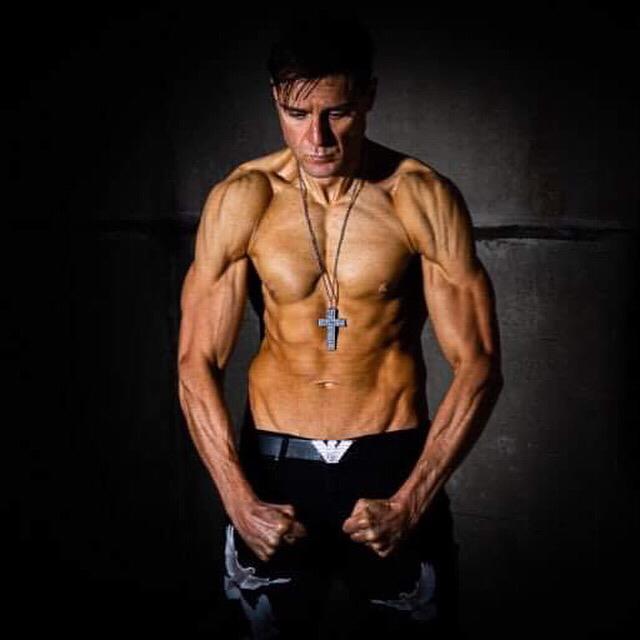 Private Coaching
A dedicated coach based in Rotherham, Yorkshire that employs a personal fitness coach to maximise your transformational regime.
Remote Coaching
Expert tuition available via remote software, such as Skype by our expert personal fitness coach. Your geographical location can lo longer be a barrier to transform your lifestyle.
Proven Success
The results and testimonials from clients that you can find on this site, speak for themselves, with many of our clients recommending others for one of our programmes.
"Matt is an expert in his field and gets amazing results, I am blow away by what I have achieved in 3months"
We have a range of packages to suit different needs from personal to corporate deals.
Transform your life with MW Strength & Performance.