Supporting Our Clients
Coaching & Consultancy
Consultancy Services
We offer tailored, person centred services to semi professional athletes specialising in developing their on and off field performance and team based effectiveness.
With multiple years of experience in S&C, nutrition and performance based psychology with both research and applied performance driven results backed by work on the ground, we are proud to offer a bespoke service that will demonstrate the development and effectively maximise your athletes ability to pursue their careers and drive the teams performance to the next level.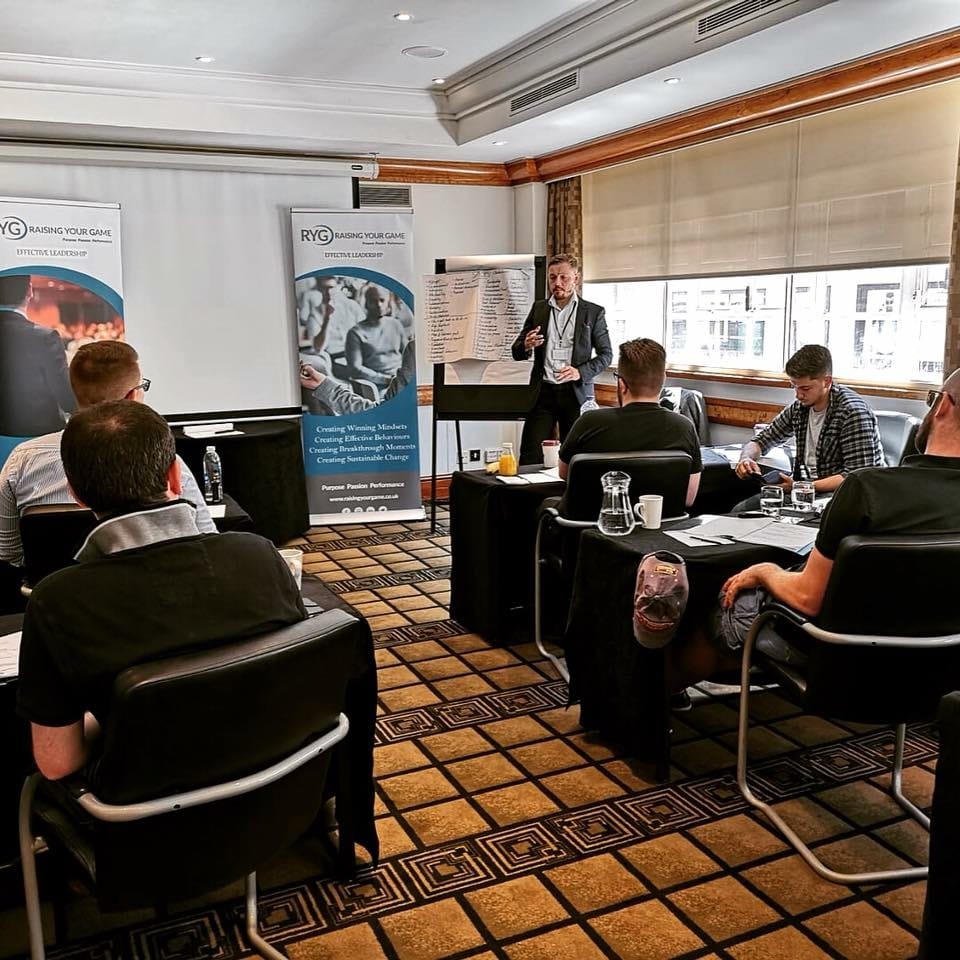 For more information about our services go to our contact us page where you can send us an email, give us a call or send a message to our administrators.
Private Coaching
A dedicated coach based in Rotherham, Yorkshire that employs a personal fitness coach to maximise your transformational regime.
Remote Coaching
Expert tuition available via remote software, such as Skype by our expert personal fitness coach. Your geographical location can lo longer be a barrier to transform your lifestyle.
Proven Success
The results and testimonials from clients that you can find on this site, speak for themselves, with many of our clients recommending others for one of our programmes.
"Matt is an expert in his field and gets amazing results, I am blow away by what I have achieved in 3months"
We have a range of packages to suit different needs from personal to corporate deals.
Transform your life with MW Strength & Performance.