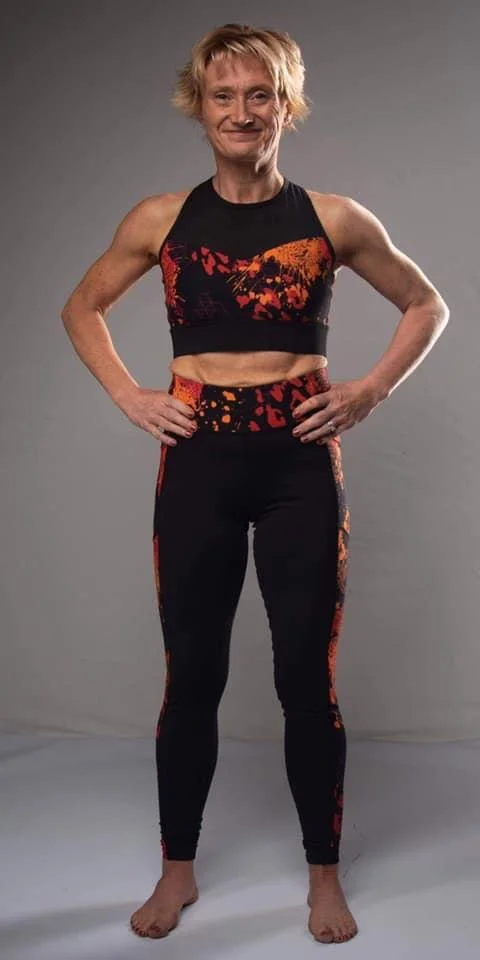 "I can't thank you enough for the amazing programme and support. You have changed my life."
Jo Corbishley.
At 46 and a inspirational full time highly driven business woman, Jo had the desire to lead by example on a number of parameters and deliver a photo shoot physique inside 12 weeks.
I spoke with Jo around 3 months ago. It was apparent Jo's enthusiasm, passion and sheer desire to progress forward and deliver a photo shoot physique shone through from day one.
This was something Jo had wanted to deliver for a number of years.
In the past Jo had been challenged by getting the results she had desired yet from the off I knew that if we put the right measures in place Jo had got this hands down with the correct guidance, support and knowledge applied.
We proceeded to put a bespoke plan together and I couldn't ask anymore from Jo sticking to the absolute letter, day in day out whatever the weather.
A magical moment was to see this great woman proceed all the way through what was a very challenging 12 week photoshoot prep and to deliver nothing short of a special transformational outcome in front of the professional cameras.
They say… "Make it simple but significant."
Jo did just that.