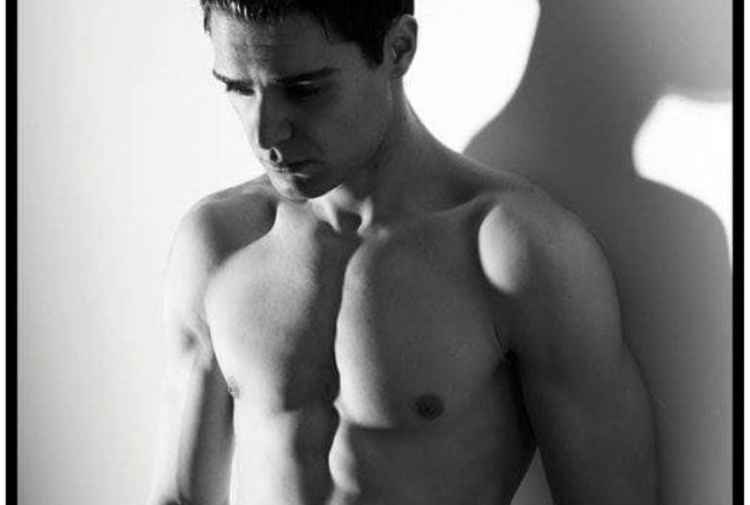 Photo Credits – Anne Moore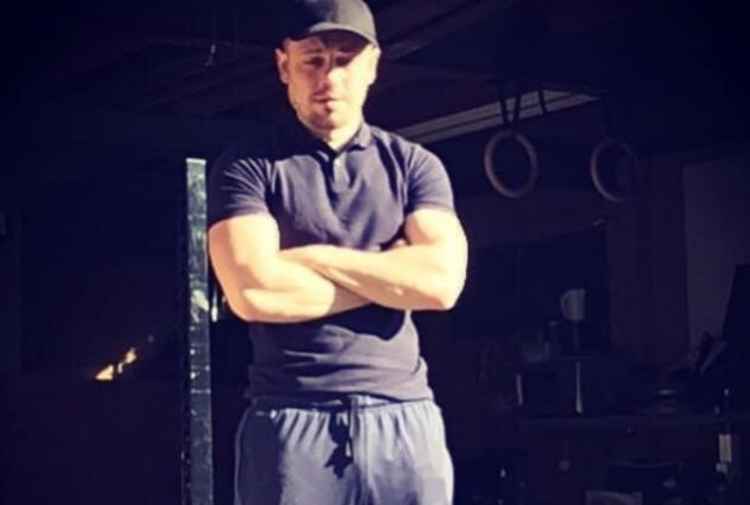 Ed's trainer, Matthew White, from MW Strength and Performance.
MW Strength and Performance is happy to have supported Ed transform his physique & revive his modelling career in his 30s whilst aiding a special cause. This Sidmouth ex-model regains former physique following our extensive programme
Despite the Covid-19 restrictions, he surpassed his goal of getting his body fat percentage down to 10 percent – reaching 9 per cent in the end – by building a home gym to carry out the workouts devised by his trainer, and sticking to a strict diet.
He's fundraising for the mental health charity the Danny Butcher Foundation, formed after army veteran Danny Butcher Butcher took his own life in 2019.
Ed, a property developer, said it all began when he carried out a fitness challenge for the Torquay United Community Sports Trust, the charitable wing of Torquay United Football Club, and was noticed by a bodybuilding and fitness coach.
He said: "I got a little sluggish during the first lockdown, so I decided to get fit and raise money for charity.
"Matthew White, the owner of M W Strength & Performance, noticed my commitment on social media and approached me to do a new challenge.
"Matthew devised a three-stage scheme for me based around my natural body type (I am a mesomorph). Stage one involved stacking (ie gaining muscle), stage two involved a gradual reduction of carbs and stage three involved 'cutting' on a low carb diet.
"Matthew is a fitness and nutrition genius and has a very scientific approach to the discipline."
A write up from the Sidmouth papers this week was a nice touch & grounding after Ed completing a challenging yet rewarding transformation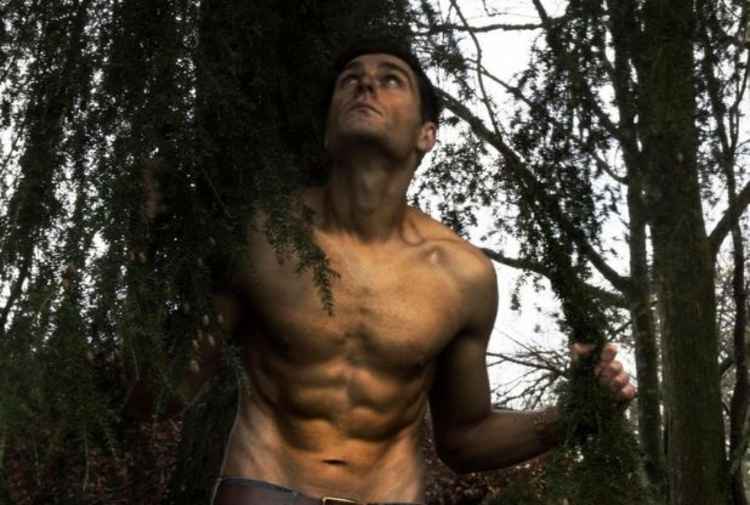 Photo Credits – Anne Moore